I wonder if Haruichi was born with those bangs?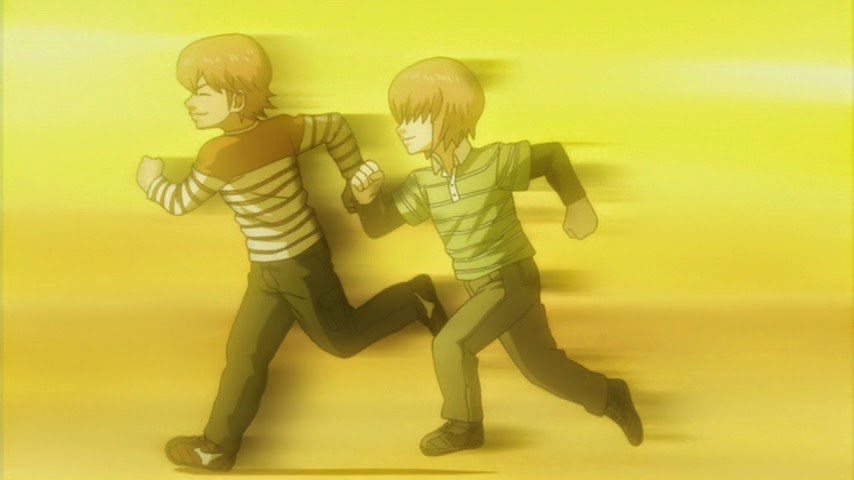 At long last I've found a little time to catch up on the OVA backlog, and we start out with the Daiya no A OVA (the first of a planned three, though I expect the TV series itself will likely continue at some point). This one focuses exclusively on the Kominato Brothers, who are certainly a likeable enough pair – especially the younger. If you were expecting anything really surprising here (or to see Haruichi's eyes) you'll be disappointed, but the episode is certainly a solid effort and does fill in a few blanks in the character profile.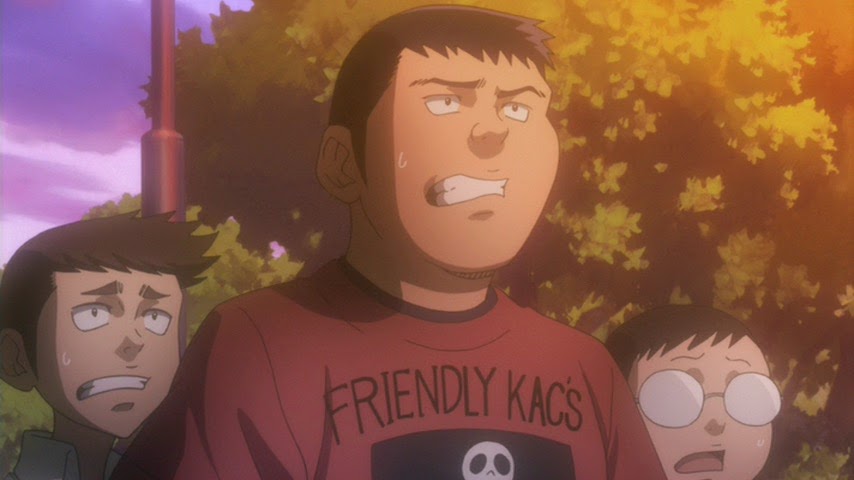 There's not a whole lot to say about this one, because it pretty much delivers the expected both in terms of content and quality. We knew a lot of what we saw here already, but it's nice to see a little more extended interplay between Haruichi and Ryousuke. It's interesting to see that Haruchin was such a crybaby – if anything mildly surprised me, that did – and perhaps Ryousuke was a bit nicer to his brother in the past than one might have surmised based on the present. But really, these two are very much the boys whose portraits were painted by the first 64 episodes of the TV series.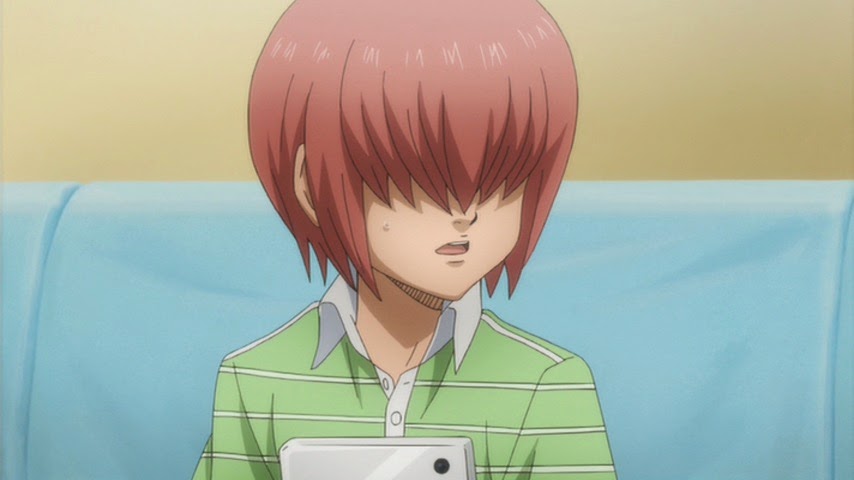 I have no idea what the second and third OVAs will cover, though naturally I'm hoping it's not more backstory on the boring third-years I was so pleased to see shown the door in recent weeks. Given that Eijun is the hero and thus has by far the most complete dossier, perhaps it might be interesting to see an episode focused around Furuya, who's still something of a cipher. I don't like him, but he is awfully important – he's Eijun's eternal rival (indeed, at present he clearly has the upper hand) and a player with a boatload of ability. And if his arrogance and self-involvement aren't especially winning qualities, they are ones which many of the best pitchers possess. Of all the Seidou team members, Furuya is probably the one who could most benefit from an episode focused on his younger days.