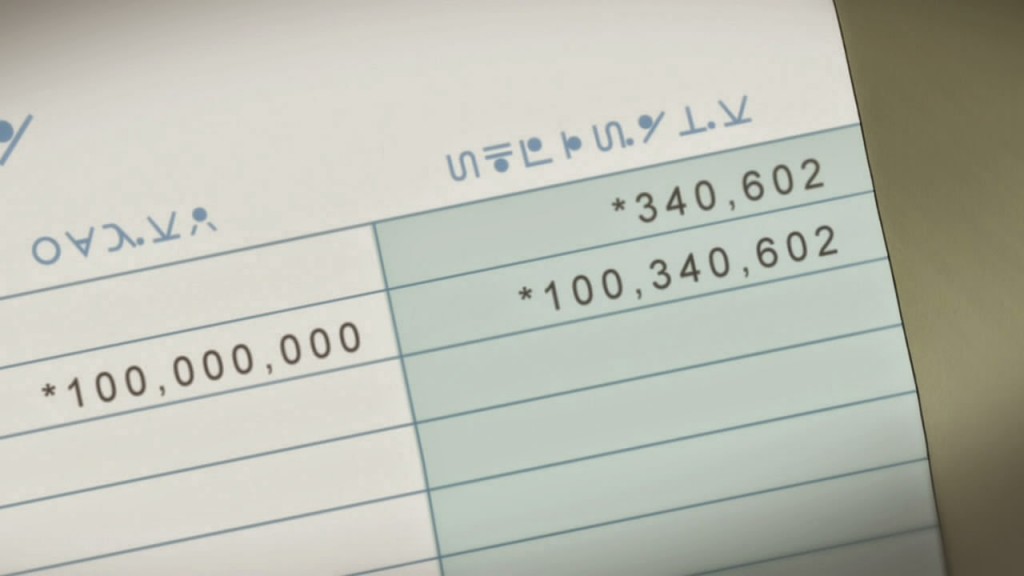 Please forgive the timing, but Togashi Yoshihiro is like this site's Ken Burns…

Those of you who have been around a while know that I instituted a few ways to support LiA. This was out of necessity, as I had no choice but to try and justify the truly insane amount of work I put into this place.
Well, I'm truly grateful to those of you who've helped out. And I sincerely appreciate everyone who's taken the time to thank me for my coverage of Hunter X Hunter. But that seemed like a good time to remind everyone that if you're so inclined, you can help support the site and keep it going.
As always, I have no plans to restrict any access or have "premium subscribers" – that's just not me. But anything I can do to make the site viable is vital to my ability to keep it going. As such, let me just remind everyone of the options, all of which are at the top of the sidebar for your convenience:
1. Simple – click on the ads.
2. If you shop at Amazon or Amazon UK, you can access the full site via the link on top of the sidebar. If you buy anything, LiA gets a little something for its trouble.
3. Shop the LiA Amazon store. Lots of good anime and Japan stuff there, hand-picked by the readers and myself.
4. Subscribe via Patreon. You can make a monthly contribution as small as a dollar or as big as you like.
5. Subscribe via PayPal.
6. Make a one-time contribution through PayPal via the "Donate" button.
That's it really. I hate to even bring the topic of support up, which is why I hardly ever do so. But it's absolutely vital for me, especially now, to realize some fraction of return for the many hours I put in here ever week – so if you feel like LiA is worth a few (million) Jenny to you, it would make a huge difference for me. Even if you don't care to financially support the site directly, simply by using the Amazon links you can help out with money you were planning to spend anyway.
Thanks for listening. And as ever, my sincere appreciation to everyone who visits the site and contributes to the discussions!