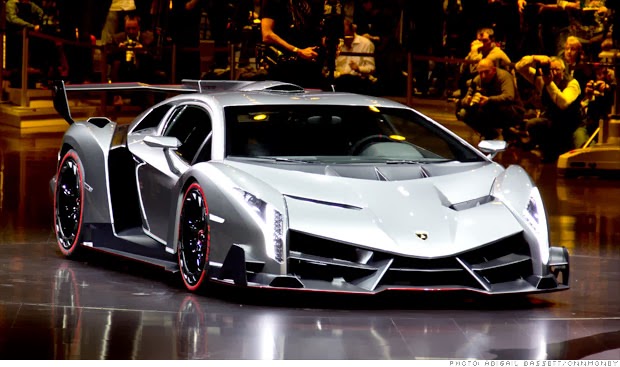 As milestones go, it's not a bad one.
While I was away LiA reached a pretty significant number – four million visitors. I was kind of hoping it would happen on New Year's Day but hey, earlier is definitely better than later.
I know that's a good day for duckdynasty.com, but it still boggles my mind to think that this little personal blog I started in 2010 has reached that number so quickly. It's staggering – I'm obviously grateful to everyone who reads, comments and supports the site through their contributions of any kind. Numbers are kind of like Monopoly money in this day and age, but 4,000,000 is a big number. The site has grown by leaps and bounds every year, and I hope that can continue into the future.
Again, my sincere thanks to all of you – I look forward to reaching many more milestones together.