This series is doing an admirable job with the final lines of episodes.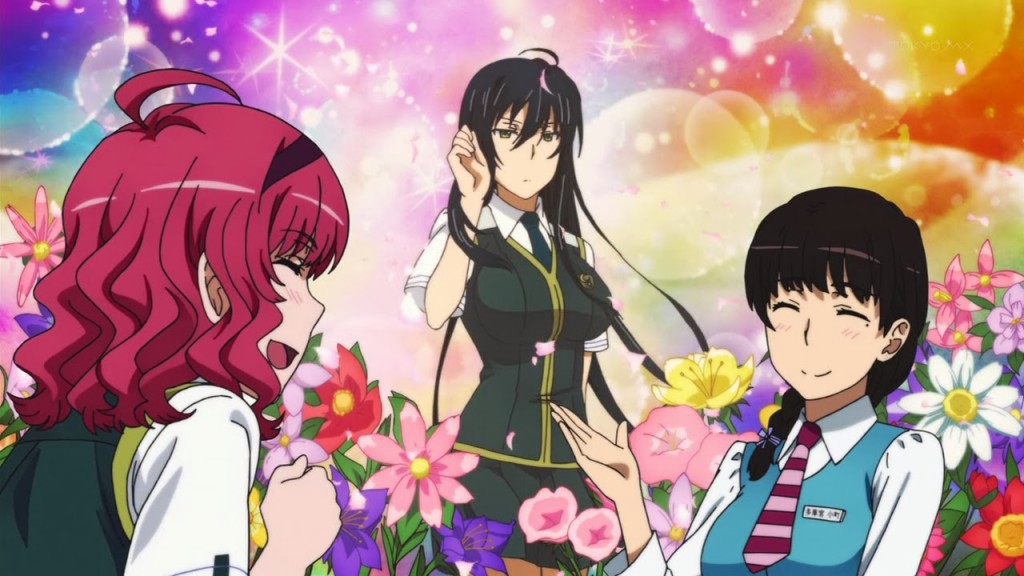 Witch Craft Works lost its usual digest partner this week thanks to the Olympics pre-empting Seki-kun (which explains its double episode last week). So forgive me if this post is a bit short – I quite enjoy this series but for me it just isn't the sort of show that lends itself well to extended commentary. It's enjoyably random (the more so the better) and quite funny a good percentage of the time, but I generally don't feel the urge to go a whole lot deeper than that.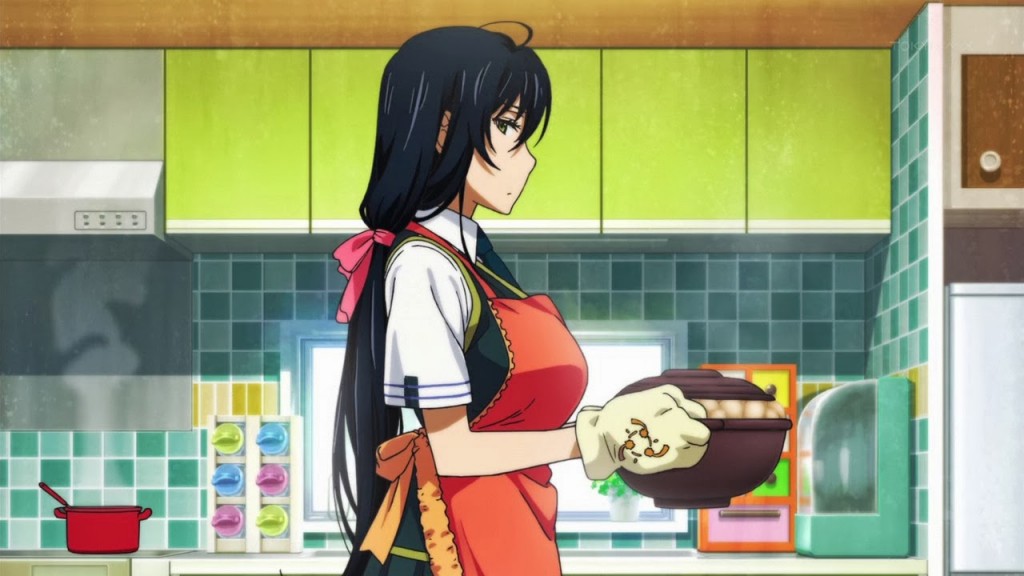 I haven't tended to like the plot-heavy episodes of this show a whole lot, but this one worked pretty well for me just because it was so relentless – there wasn't a pause for breath anywhere to be found. Normally an ep like this suggests to me than an anime crammed too much manga material into one episode, but the nature of WCW makes me think that's just the way it was written. And since I'm not all that invested in the plot twists anyway, if they whiz by too quickly to pick up every detail it's all good just the same.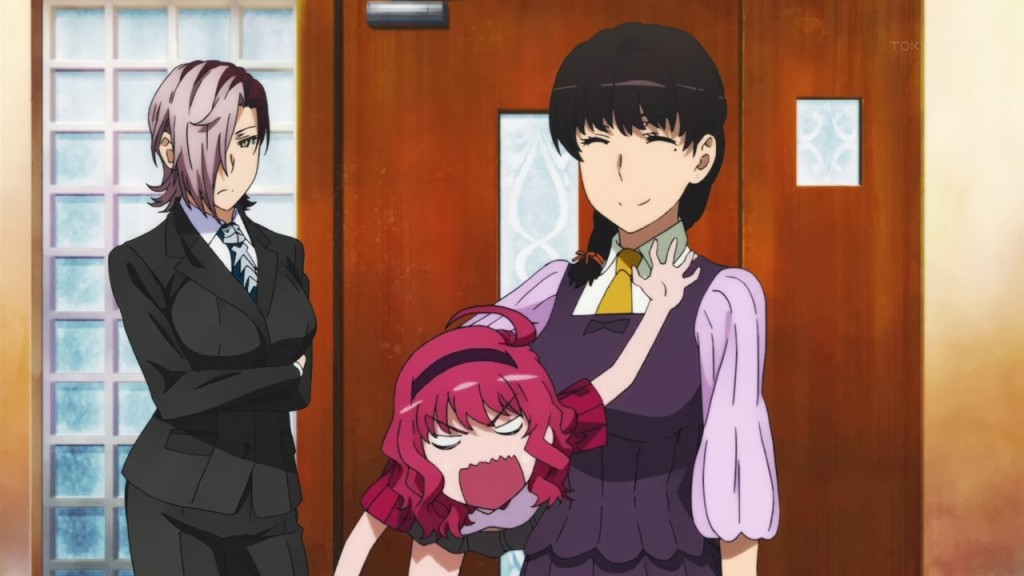 What I especially liked here was the way Mizushima-sensei shot the opening scene of Honoka's dream – first from his perspective, then from that of Team Rocket. Having Medusa and the five idiots hiding out in Honoka's house is an interesting twist, as is Kagari teaming up with Medusa against her own mother. Her devotion to Honoka cannot be questioned in the slightest, but I begin to wonder about her judgment a little. As for Kazane, her tortured reactions to the craziness around her were one of the highlights of the episode – and her indifference towards Komachi have me wondering if all that stuff about them being in love in high school was only in her mind.
As for the ending, "I didn't know girls could sparkle like that" pretty much speaks for itself.