Thanks for the memories, Kyousougiga.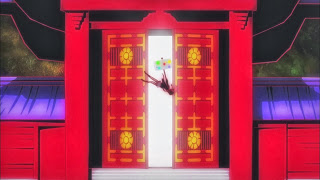 There hasn't been much that's orthodox about the way Kyousougiga has been structured. It started with an ONA, then added five short web episodes, and then more than a year later finally came the TV series. Putting a travelogue episode in the middle and a recap at the end of a one-cour series is a first for me too, though the former significantly contributed to the impact of the overall series. As for this recap, it really is just a recap so there's not a lot to be said about it.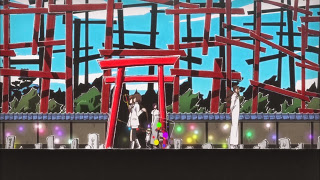 Kugimiya Rie (Koto) and Suzumura Kenichi (Myoue) provide a bit of voice commentary as themselves, but mostly it's just a scroll of the key moments in the TV series. That's not a bad thing by any means – it's nice to look back on those moments with the benefit of hindsight (like spotting the moments "Grandpa" chose to appear) but it doesn't meaningfully alter the narrative. So you can look at last week's episode as the true conclusion of Kyousougiga, which is fine given that it ranks as one of the best final episodes of the year.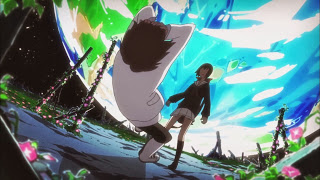 I covered everything I would normally cover in a series review post last week (and who knows, I might be writing about this show again sometime soon) so all I really need to do here is reiterate how much I love Kyousougiga – its ambition, its execution, and its heart and intelligence. As I said last week this isn't just the kind of series that makes me love anime, it's the kind that made me love anime in the first place.