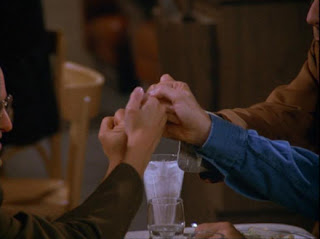 At long last, Lost in America is master of its domain.
That's right, we've moved on up to the East Side – the new address is www.lostinanime.com. The old link will redirect, but why would you want to go to that run-down address when we have this fancy new house?
There may be a few glitches with gadgets and such – please let me know if they arise. Otherwise, my hope is that things will be smooth. Welcome to the new place!